Need to host a website?
Need to host an app?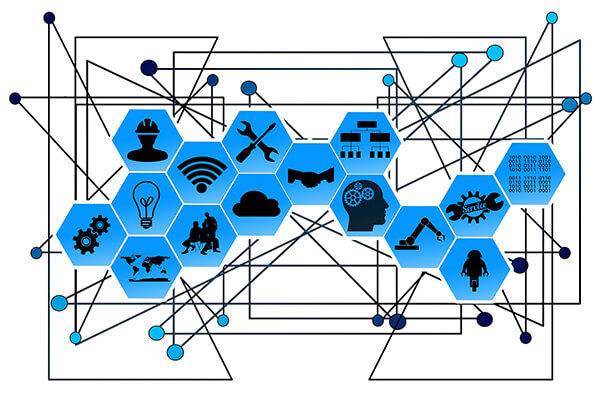 We can help. We are here to support you, end to end.
domain name registration & management
Internet service support - dns, email, web, database, api's
cPanel'ing
server administration - linux
cloud infrastructure support - AWS
Does it really just boil down to 1's and 0's? Let's not debate that here, instead - know that we've got you covered when it comes to your infrastructure.
We are vendor agnostic - you can host anywhere, and we'll work to ensure your website and systems are up and running smoothly.
We've helped with a large number of hosting companies:
Hostgator
Bluehost
liquidweb
GoDaddy
1and1
Digital Ocean
Rackspace
AWS
linode
siteground
Heroku
Pantheon
platform.sh
spare-bedroom closet server
Try us on one time - I'm sure we can help with your hosting needs.
Of course, if it's urgent - get started now.
Our process is simple. Submit a ticket, get help. You can even use the Nerdybot to get it started.